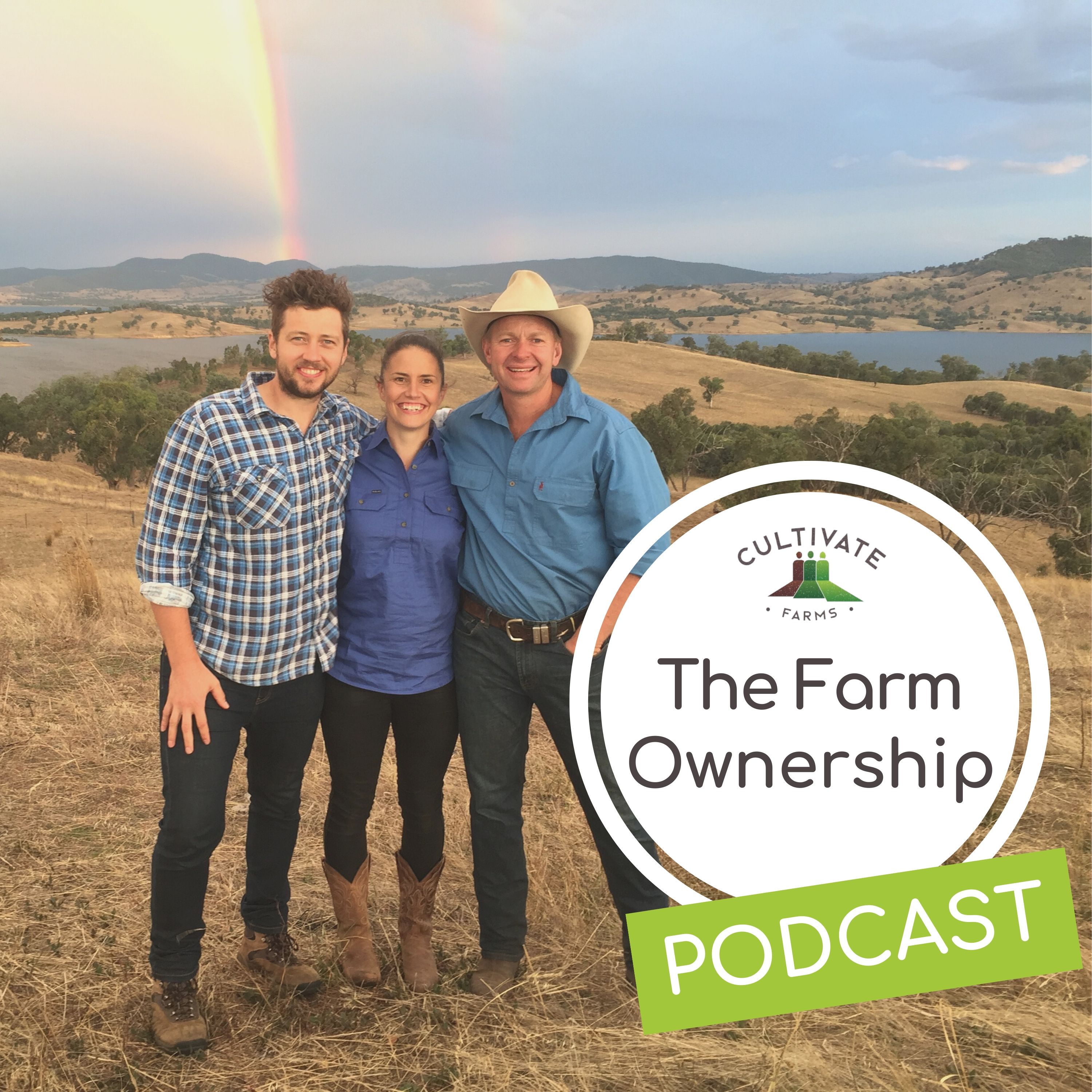 We are running the second Cultivator Program. This definitely is a world-first program and we are so excited
The investor who backed our first farm (Freeland Pork) has confirmed they are willing to back another farmer, so we are ready to go.
The program is for aspiring farmers who want to farm in Victoria only.
If you are anywhere else in Australia, we want you to be jealous and talk to all your farming, government and community groups to kick up a stink and fight to get us to do a program in your area. We are ready.
The program kicks off in early 2020 but we are making a list of willing farmers - so email sam@cultivatefarms.com if you want to know more.
Requirements:
- Know how to run a farm and feel confident to co-own with an investor
- Want to farm in Victoria
- You can commit time to pulling a farm proposal together (Detailed plan, finances and 2 minute video)
- Could pay $4,000 to be part of the program
Summary: Australian agricultural production is set to increase from $60B to $100B by 2030, and the average age of farmers is 59, 20 years older than most industries. 50% of farmers are expected to retire within the next 15 years. $400B in investment dollars needs to be invested in a new generation of young people to take over the farms. If we don't inspire the best to become farmers, our regional communities will continue to decline as our farms become bigger and less family-oriented. Cultivate Farms established the Cultivator program in 2017, a world first farm investment incubator. The first program had 13 participants and a Kyabram free range pig farming couple were backed by an investor in mid 2018 (Freeland Pork). The course has been upgraded and will provide bespoke support to each farmer over 6 months where participants develop a farm pitch which will be presented to an investor. What is exciting is that one farm will be backed by the investor and we expect more investors to sign up along the journey. The best applicant will then build a relationship with the investor over a number of months and once both parties are comfortable with the farm ownership plan, they will seek a farm and purchase it together. All other participants will have a farm pitch document, renewed confidence and the skills to attract investors or convince retiring farmers to transition ownership to them.