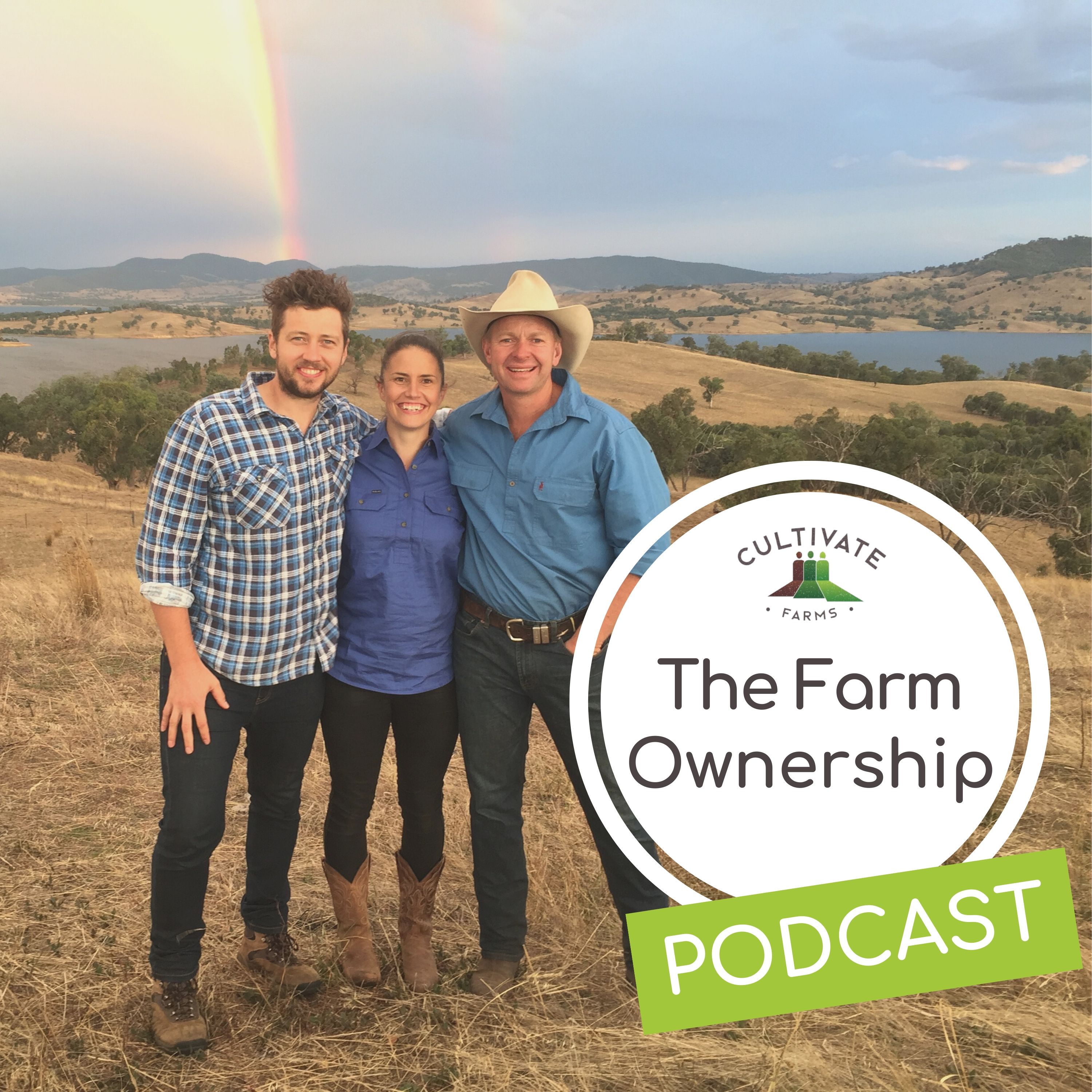 World-first farmer incubator launches for 2020.
We are pumped to be running Cultivator 2020 and we want the best farmers to be a part of it.
Through Cultivator you have a chance to be selected to co-own your dream farm with an investor
We have proven the model with Claire and Marc Coates on Freeland Pork in Kyabram Victoria and you could be the second farmer.
This program is exactly why we started Cultivate Farms - to show anyone with a dream of farm ownership that it is possible.
The investor who backed Claire and Marc loved it so much that they want to go again and hopefully we are able to get a few more investors along the way.
Apply here
www.cultivatefarms.com/cultivator
How it works
We incubate 10 aspiring farmers who develop a pitch for a farm in Victoria.
Our scope is for anyone who wants to farm in Victoria. If you are jealous that this is only Victoria at the moment, then help us spread the word so we can get support to roll this out nation wide.
We then run 6 months worth of seminars and one-on-one sessions for you to develop a:
1. farm pitch document
2. 5 year financial model
3. 3 minute video
There will be 10 participants and at the end of it every farmer will have a pitch and the confidence to go and find your own investors to realise your dream
So if you think you are good enough to co-own and run a farm with an investor and have a track record of running a farm, then please do apply.
Help us to spread the word about this - tell everyone you know so that we can make this a massive success and get even more opportunities like this for you to get on your farm.
We have support from the Federal Government and also the Minister for Agriculture, Senator Bridget McKenzie.
It is absolutely possible to own your farm. Get pumped up. Get inspired and keep chasing your dream.