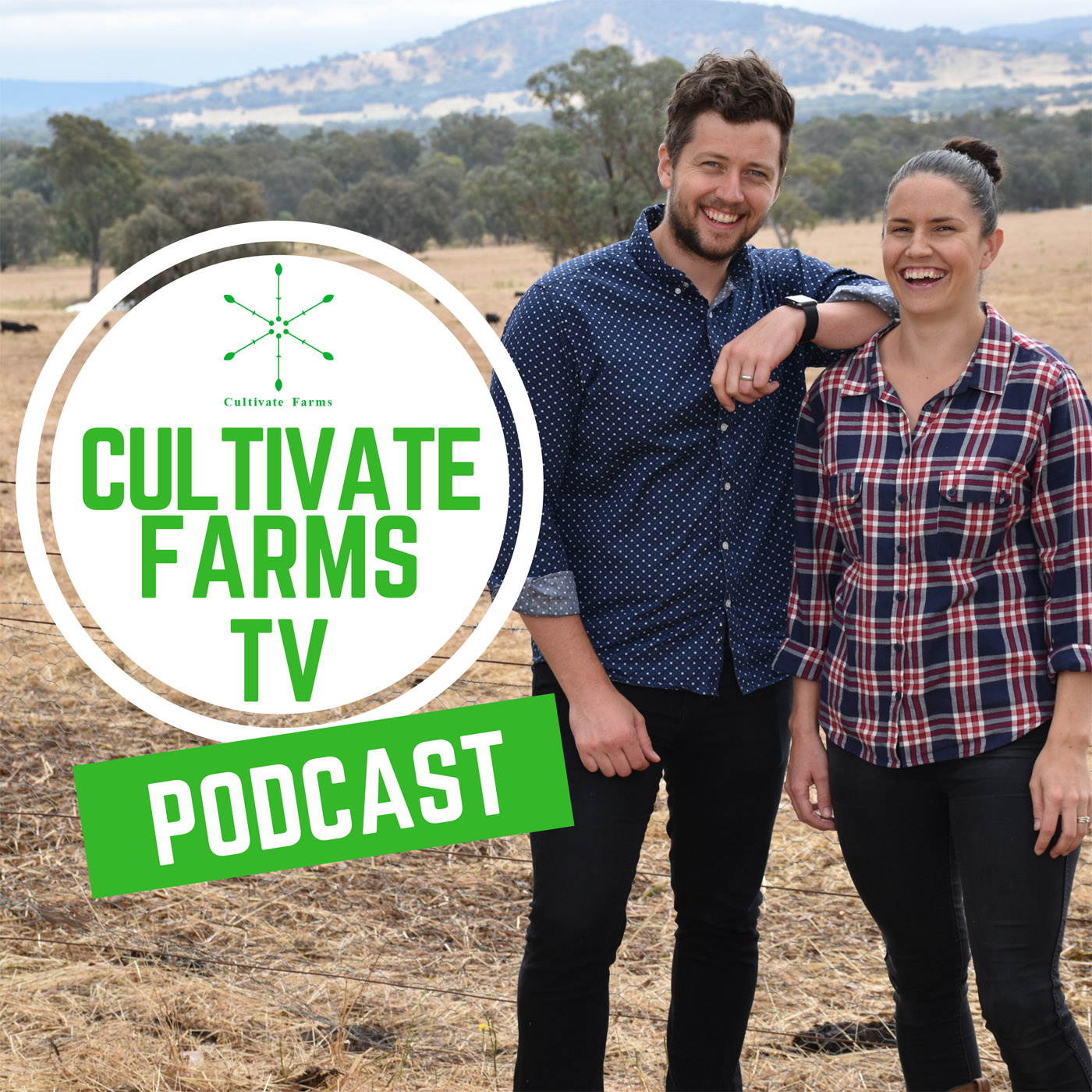 Questions:
1. How did we meet?
2. What was happening in 2017 with your farm
3. What did you think when I said we might have an investor
4. What was filling out the template like? How long did it take?
5. What did you want to achieve?
6. How confident were you? Leasing is key
7. What did you tell all your friends?
8. What was the investor looking for?
9. How is the farm going now?
10. What tips do you have for aspiring farmers who don't have the
cash?
11. What sort of person should apply?
12. Questions from others.